I like to get an early start, so I walked to a coffee shop and worked from 7-10 to make sure the Internet doesn't fall apart.  Thoreau said something to the effect of "a morning walk is a blessing for the whole day," but I don't think he took his morning walks in Midtown.  Anyways, I went to Culture for a couple hours, which was a busy little shop with good espresso.
Then Tim joined me and we hit the town.  We decided to walk all the way down to Battery park.  What a terrible idea.  Over 3 miles if we had walked straight, but we took the scenic route through West Village and Chelsea.  Mostly people walking odd little dogs, but those neighborhoods had a bit more of a reasonable living pace.
The US vs. Canada semi-final Olympic hockey game was on, but we opted for sight-seeing rather than sitting around and trying to care about hockey.
Statue of Liberty
I hadn't been to the Statue of Liberty since I was very young when I went with my grandparents, so I figured it was time to go back. There were a lot of British people on the shuttle and listening to them talk made me happy. Here's the view looking back to NYC.
I had my laptop in my backpack from working that morning, and the security people seemed excited about it. I assume they have some kind of daily bet amongst security personnel on whether or not someone brings a laptop to the statue. The fingerprint-verified locker rentals are also pretty awesome.
Ellis Island
I didn't listen to the audio tour, but I'm pretty confident Ellis Island is famous for being in the movie Hitch.
Rockefeller Center
We saw the ice skating rink, browsed the windows of a few flagship stores, and wandered through the shopping center and Lego store a bit.  I'm not a big shopper, so this was more of a walking tour.  I think I bought a coffee or a pretzel though.  There were a lot of bright lights.
MOMA: Museum of Modern Art
I dragged my brother through MOMA for a couple hours.  Since I would have spent longer, and he shorter, I settled on focusing on the 4th and 5th floors to see the artwork and sculpture exhibits.  So we got to see a lot of Pollock, Van Gogh, Matisse, Picasso, Dali, Miro, Ernst, hippies, art students, and people on dates.  We also ran through the Isa Genzken: Retrospective special exhibit on the 6th floor, which was… weird.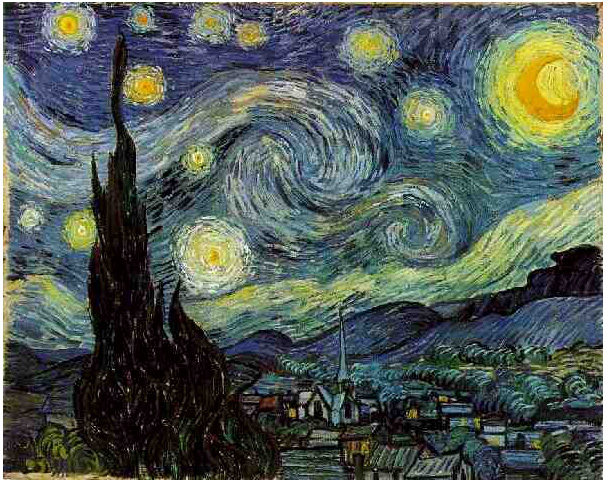 The Ginger Man
A little later Tim and I checked out The Ginger Man, which is a bar in Midtown that had an expansive list (for NYC) of beers on tap.  Between that and the name, I figured we had to check it out.  We had their "Ginger Man beer" which was alright, but it was too noisy and busy for Tim's liking, so we didn't stay too long.